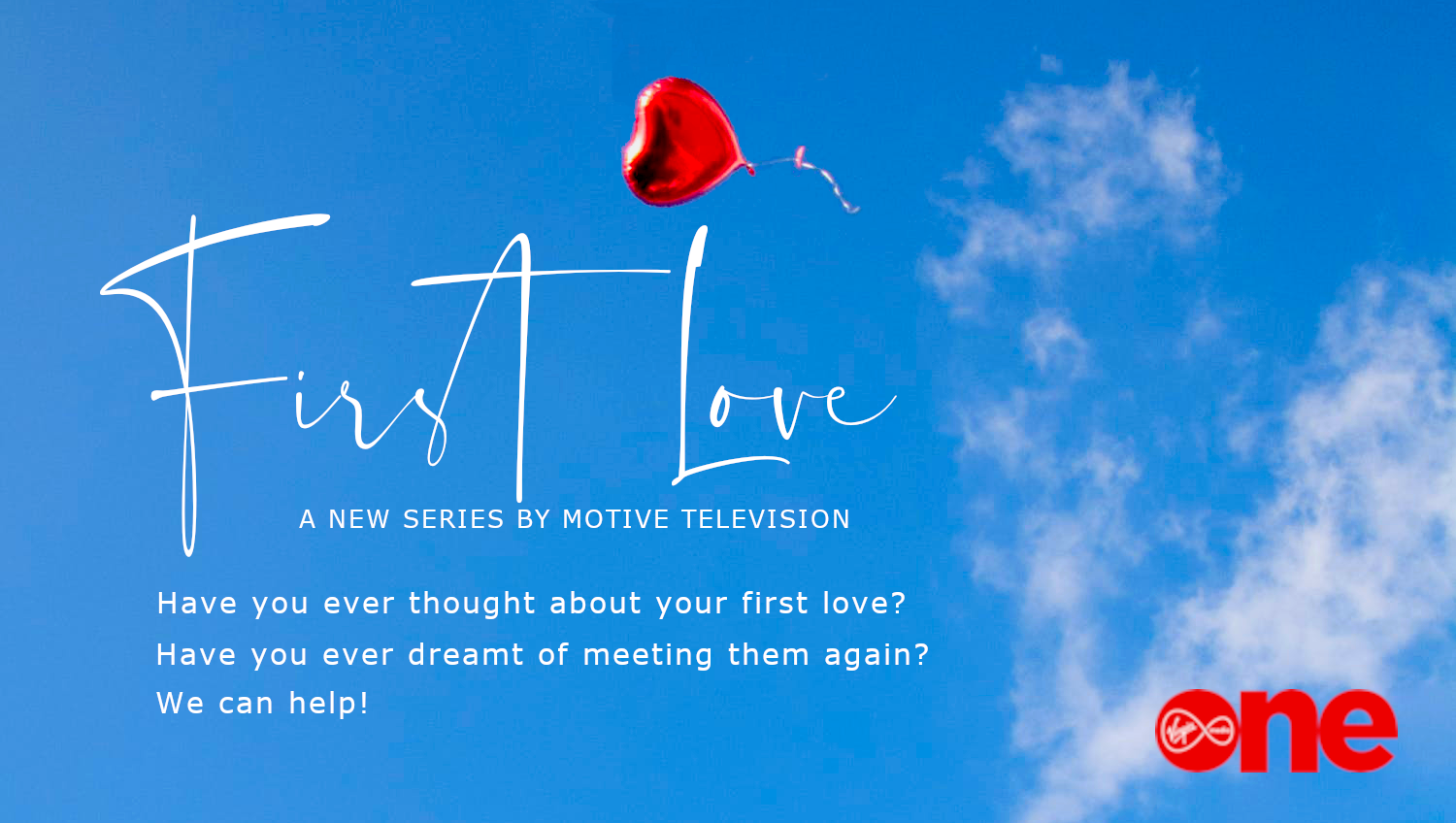 Let Us Find Your First Love
Have you ever thought about your first love, the one who gave you butterflies in your stomach for the first time? Did you ever wonder how they are doing now?
Have you ever thought of meeting them again, but don't know where to start looking? Well we can help!
So many people have lost out on love through situations they had little or no control over. Are you one of them? Did they or you have to move abroad and you lost contact, or was it just that you never told them how you felt and would love the chance to do that now?
It could be that you were in another relationship, which is now over, but you could never forget him/her.
Maybe your family didn't approve of your love interest back in the day.
Were they from a different background to yours, or was there a big age difference?
Did you have an arranged marriage that didn't work out and your real first love is still out there?
Was it that you were in a same-sex relationship and you had to keep it secret? Or maybe you weren't aware of your sexuality yet and you felt you couldn't express your feelings at the time.
Did you enter a religious order and never have the chance to follow your heart?
Did you have a one night stand and regret never meeting again?
Or are you an immigrant in Ireland who left your first love behind but they are still on your mind?
There are so many scenarios that can lead us not to follow our heart at the time and always leave us wondering.
If you have an amazing love story to tell, or if you want to track down your first love, even if it's just to say hello, then Motive TV would love to hear from you for our new TV series for Virgin Media and BBC.
We can travel anywhere in the world to find them and hopefully reunite you again.
Fill in our application form and we'll be in touch soon.